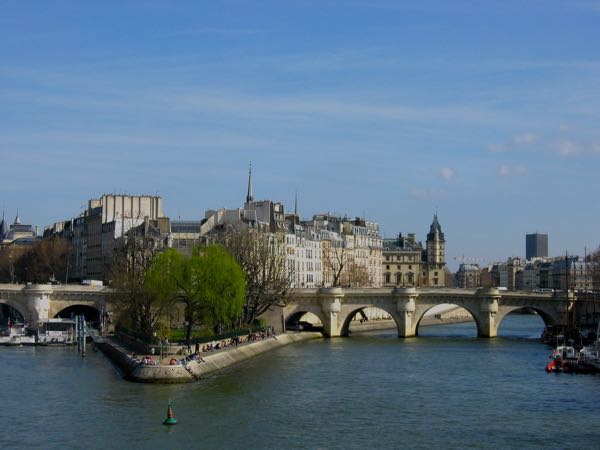 Check out these pages and posts for helpful information for first time tips to France. For those who have already been, you'll no doubt pick up some useful advice and ideas for some unique experiences.
Guest Blog: Paris For The First Time
Your First Trip To Paris: Two Common Questions Answered
Interview: First Trip To France
FIrst Trip to France: Paris Tips
Alternatives To Walking In Paris or Any City
10 Dos and Don'ts When In France
Stretch Your Dollar, Not Your Budget
Save Money When Travelling: Hotels, Cars and Trains
Advice about Luggage and Locks When Travelling
Getting Different Views of Paris
Paris Museum Pass: Good Value?
My First Time To France–Dear Dad Letter
Reader Asks For A 3-Day Itinerary
What Travellers Wish Someone Had Told Them Before Going To Paris
Charles de Gaulle Airport To Paris: Cheaper Isn't better
If you are considering renting an Airbnb, here are some helpful tips: Making Sure Your First Airbnb In Normandy Is A Success