Janice Chung
Hi, I'm Janice Chung and I've travelled to France 34 times and keep going back. My friends and family often ask me to help them plan their trips and I have been able to save them time and money. I have done many unique experiences in France beyond the ones typically listed in tour books and I love to share these experiences with others.
The best memories of trips are not from one's purchases, but rather, from one's experiences.
I'm Jan, an avid runner from Toronto, Canada (running in French races, of course) and retired Principal with careers in advertising and education. I have always enjoyed learning, researching, helping people, and writing and have now discovered a way to combine all of these passions with my love of France.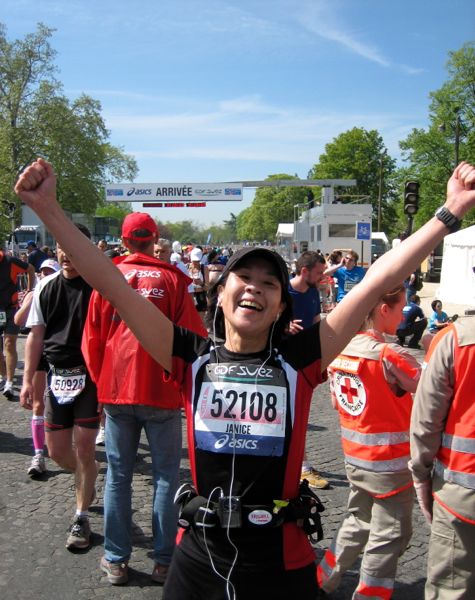 In This Website
I'll help you save you time and money figuring out:
How to travel to France
How best to travel in France
Unique things/experiences you can do in France:

ones you might not have considered;
experiences not always mentioned in travel guides
Each week I'll be sharing my latest tips on how to make your trip to France more interesting and at the same time, save you some time and money! Sign up now for my weekly posts. Don't worry, I won't spam you or inundate you with lots of emails. Just helpful tips!
Thank you for stopping by!
Jan
P.S. To learn a bit more about my journey, read my post.